COMPANY
LASER BEARBEITUNGS- UND BERATUNGSZENTRUM GmbH
We offer you the whole range of laser-aided production and due to our experience with customers from various backgrounds, we can find custom solutions to produce your components.
At our 120.000 square-meter production site in Geilenkirchen, manufacturing takes place with highly modern laser technology. Due to our long-lasting experience with customers from the automotive industry, we know that flexibility is an important factor in the production of single component as well as large series production. At our site we use the latest laser technology, such as 3D remote laser welding, together with conventional production techniques.
We are always looking for long-term cooperation with companies who seek a partner in development, construction, and production of their idea. From formulating concepts to ultimately producing your idea – we assist you every step of the way.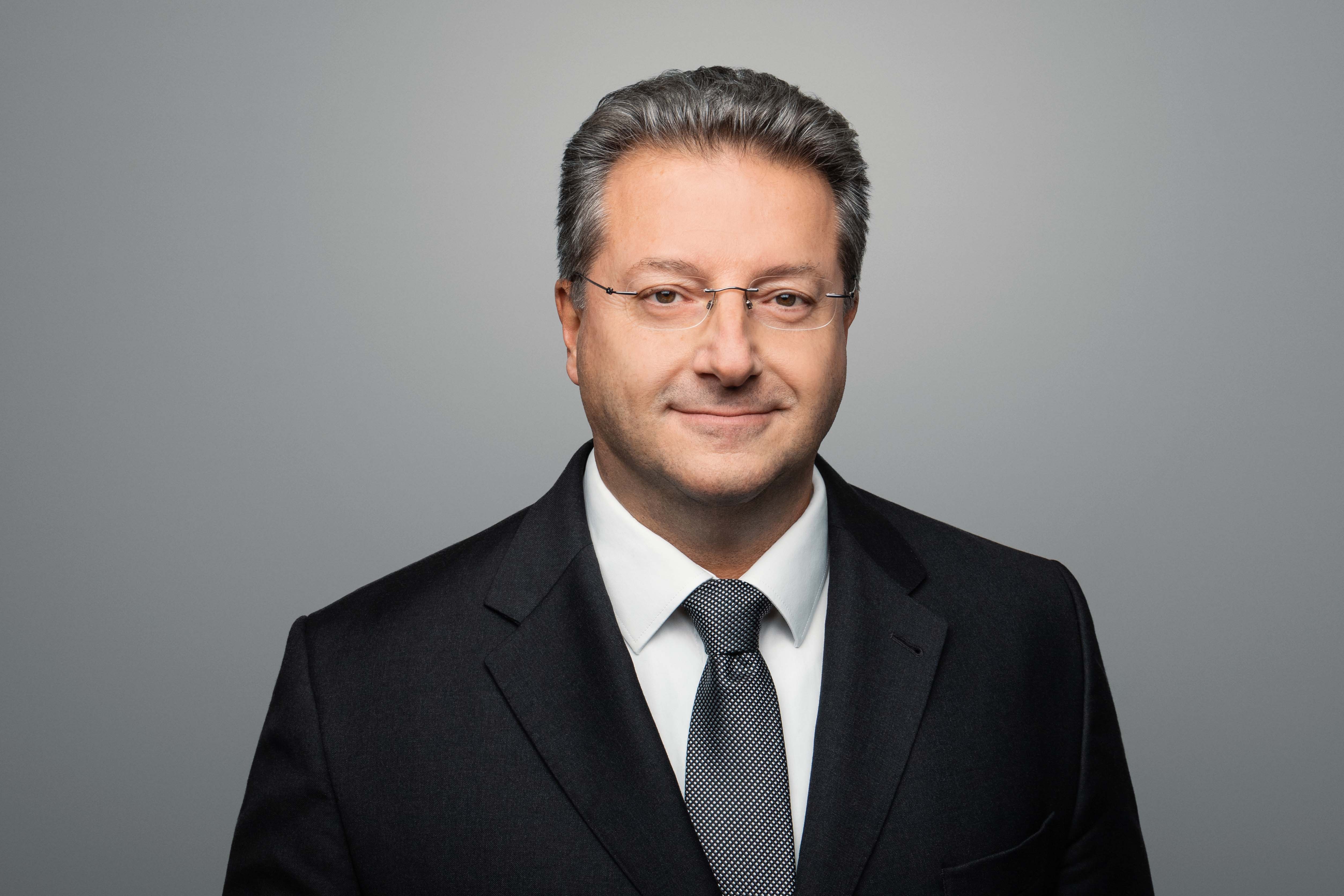 Ulrich Berners
CEO - Chairman of the Management Board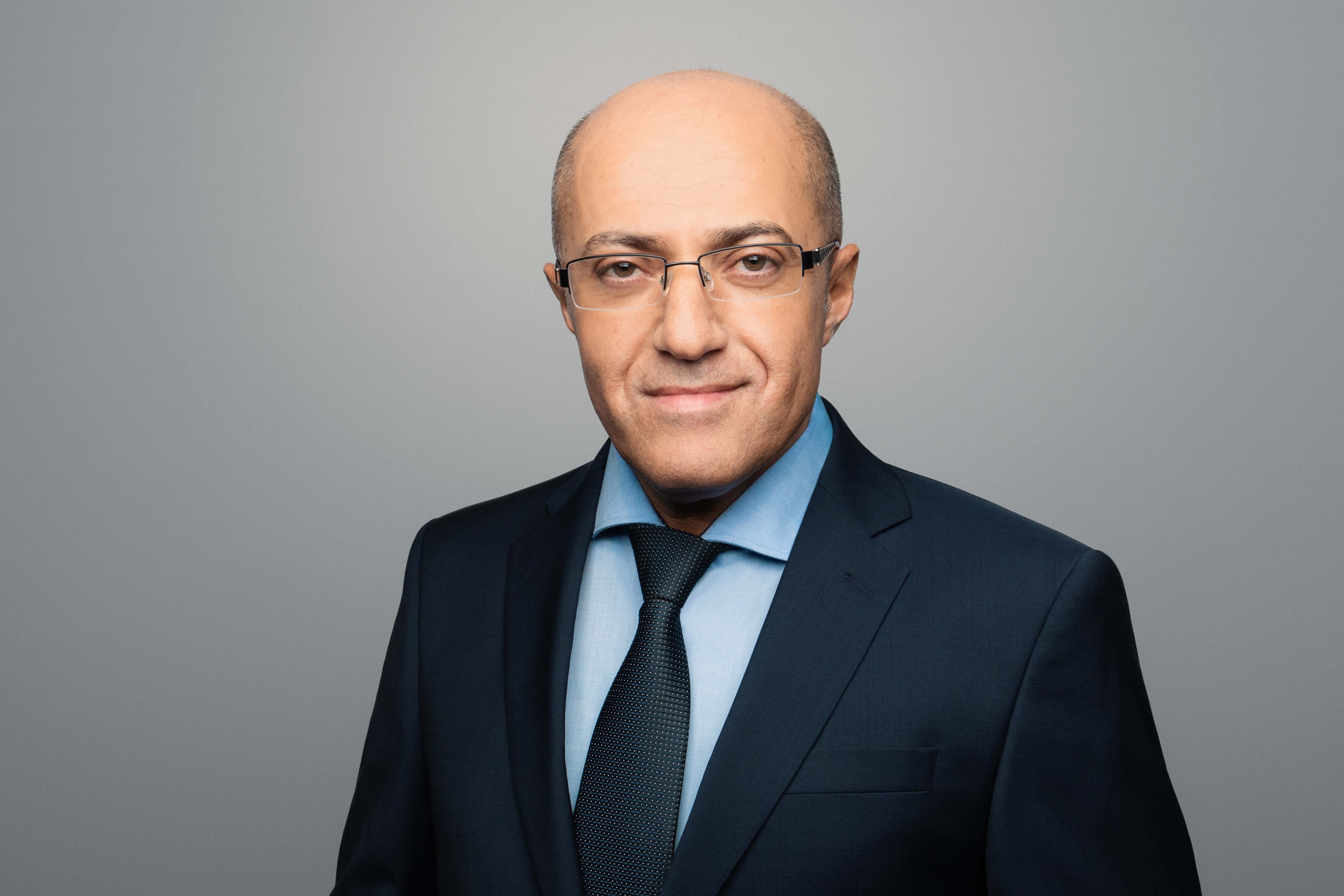 Ramazan Coskun
CTO - Technical management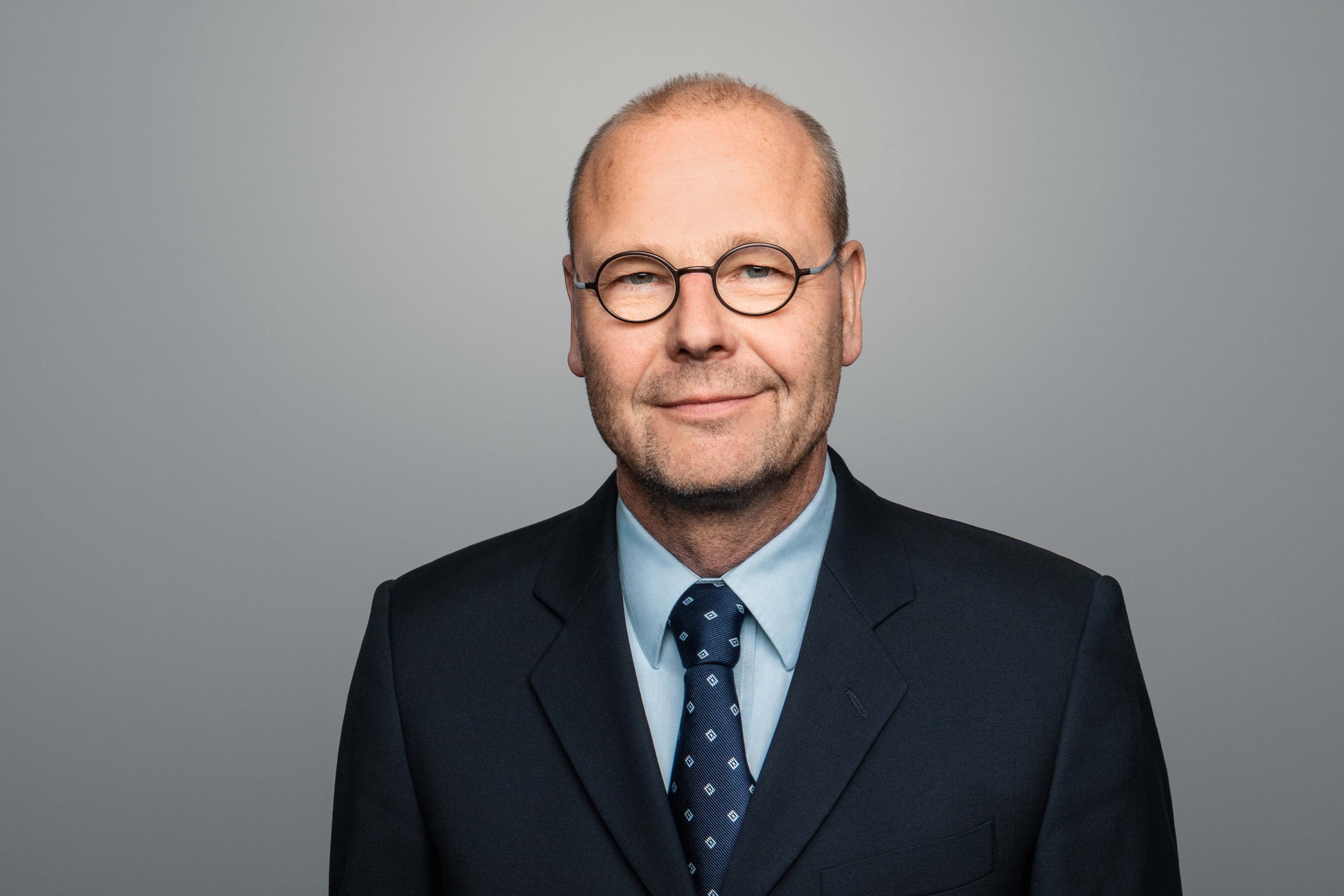 Ludger Häming
CIO - Management IT Strategy and Technology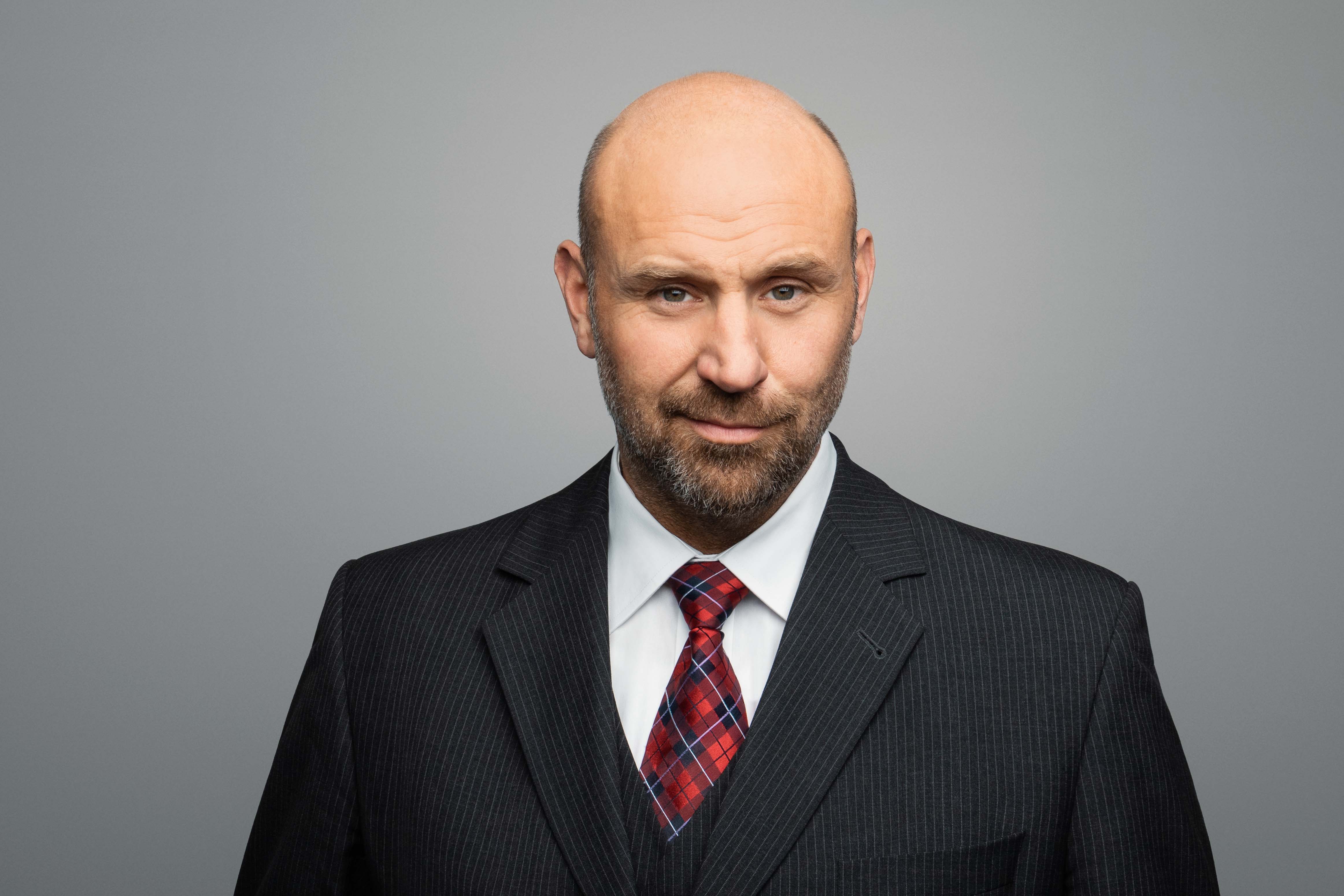 Marcus Lehnen
CFO - Commercial management
Arrange your free initial consultation now
↓